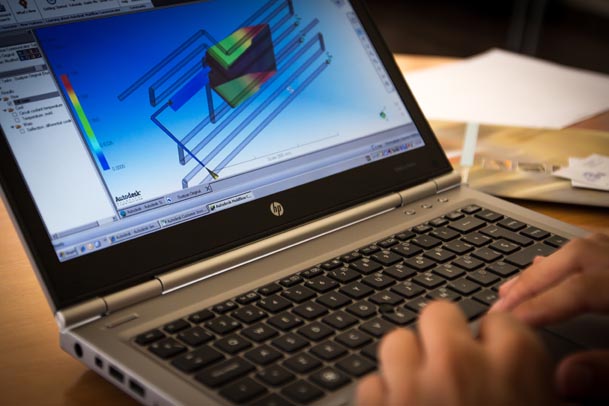 The Technical Department is the one that gives support to our clients in the initial phases of the project: in the development of the computerized design of the part, recommendation of materials to be used, structural calculations by finite elements, as well as prototyping and tests, until obtaining a final design that meets the requirements and expectations of the client.
In our technical office, engineers with experience in sectors such as Aeronautics and Automotive work to ensure that our clients' parts are optimally designed.
We also have the collaboration of the AIJU technological institute, with the possibility of testing and certifying products.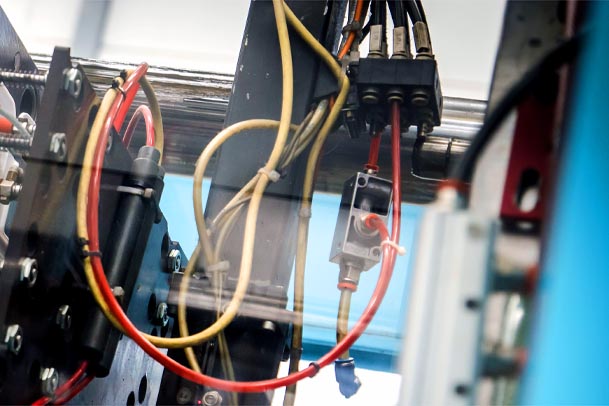 In response to the continuous changes in competitiveness and integration, at Auxiliares Onil, S.L. we carry out a constant search for the development of new materials and designs.
For this, we always take into account the advances of the national and international market, which makes us obtain innovative and effective products.
We have machinery from 22 to 500 tons, also having our own tooling workshop that allows us unlimited production.
Our machines are robotized to guarantee the highest quality in the parts we produce.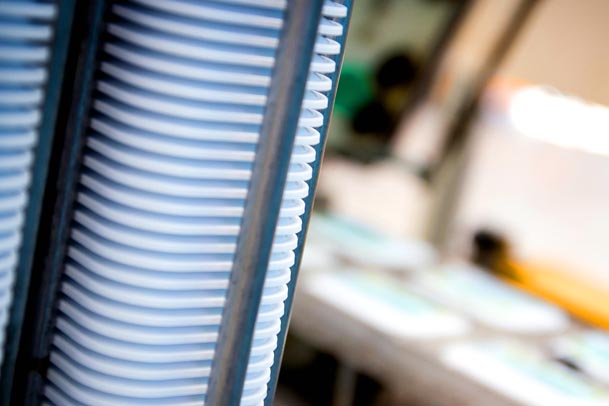 The production department manages the complete manufacturing cycle, including quality management.
We determine the sequence of operations, inspections, work methods and allocate times.
Likewise, the work is distributed and controlled, achieving customer satisfaction.
To achieve a high level of customer satisfaction, we rely on the LEAN Manufacturing methodology, applying Continuous Improvement in all our activities.