More than 30 years of experience and state-of-the-art technology are the perfect combination to bring your ideas to life. A continuous investment in R+D+I keeps us in permanent evolution.
Diversification and
internationalization
Experience in sectors such as Aeronautics, Childcare, Cosmetics and Household items among others. Our customers are in the EU and America.
Engineering, Automation
and Total Quality
Our mission is the materialization of ideas with high levels of customer satisfaction. We apply the LEAN mentality to all our areas, such as Engineering, Automation and Total Quality.
+30 years of experience in the
transformation

of thermoplastics
In Auxiliares Onil, S.L. We are based on continuous improvement to meet the expectations of our customers. Our technical capabilities in both engineering and production have allowed us to start working in sectors with high added value such as automotive and aeronautics.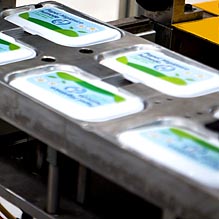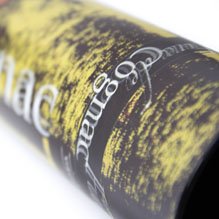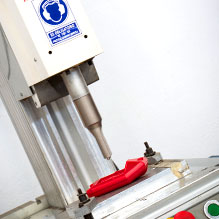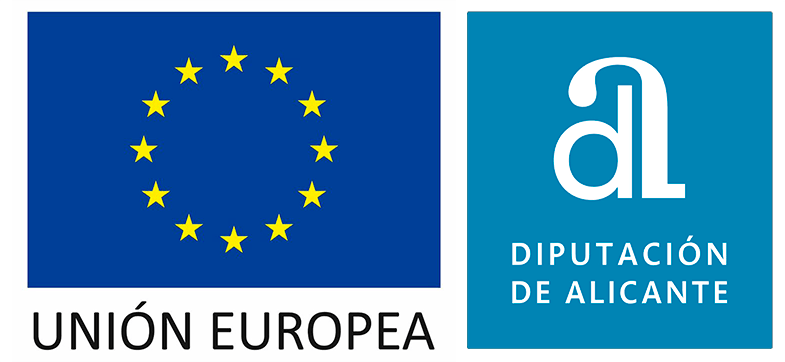 AUXILIARES ONIL has been a beneficiary of the European Regional Development Fund whose objective is to promote research, technological development and innovation, and thanks to which it has carried out a project of "QUALITY STANDARD CERTIFICATION AND MANAGEMENT" to support the creation and consolidation of innovative companies. For this, it has had the support of the InnoCámaras 2019 Program of the Alicante Chamber of Commerce and the Provincial Council of Alicante A Way of Making Europe
PROJECT RECEIVED HELP FROM IDAE AND IVACE, CO-FINANCED BY THE EUROPEAN UNION WITHIN THE FEDER 2014-2020 OPERATIONAL PROGRAM.
PROJECT: IMPLEMENTATION OF EFFICIENT TECHNOLOGIES IN THE PLASTIC INJECTION PROCESS TO REDUCE ENERGY CONSUMPTION
The objective of the project has been based on improving energy efficiency in the injection process in such a way that the energy variable has been incorporated as a differentiating factor to achieve an environmental and competitive advantage.
We highlight the financial support of the EUROPEAN UNION in achieving the results.
BENEFICIARY: AUXILIARES ONIL, S.L.
TOTAL INVESTMENT: €250,000.00
AMOUNT OF THE AID: €75,000.00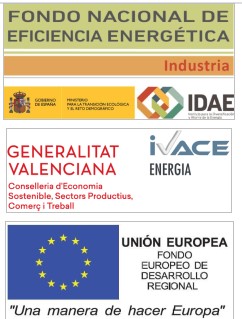 Fill out this form and we will contact you as soon as possible.